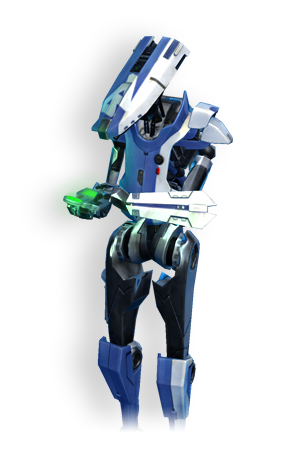 To-Do
Codex entries all updated (text and image + location where acquired).
Galactic Command

Detail information on what Galactic Command is.
Rewards

Command Crate

drops

Datacrons - complete list + how to find them.
Galactic Conquest updates

Alliance Supply Crates

Planets

Screenshots of each named area/region/city.
Planetary story quests fleshed out.

Strongholds

Decorations

Update on pricing, location acquired/vendor, screenshots and/or gifs.
Screenshots with hooks, without hooks.

World bosses

Updated screenshots of boss for infobox
Updated strategy and links to boss abilities.

Flashpoints

Story information and missions filled out.
Screenshots of bosses
Guide on how to do each battle/mechanics

Classes

Advanced classes fleshed out and abilities segregated appropriately between them.

Storyline updates for each character.
Races
Character Creation

Screen shots that display creation options both Normal and Cartel.
Higher priority
Character classes

Character creation

Character biographies

Dyes

Legacy system

Collections

Daily hubs

Missions

Class missions
Companion missions
Daily missions
Planet missions
Lower priority
General How You Can Help
Follow the Gamepedia Manual of Style.
Take a look at the

Wiki content projects

on the forums and dive in.
Look at the wanted pages list and create article stubs with some information on the topic.
Take a look at articles that are marked "stubs", and see if you can add more information!

Check out the articles listed for a "cleanup". These articles are outdated or of otherwise poor quality and need correction.

Work on Lore-related articles, using the Lore portal page to link to them. Remember, SWTOR takes place just after the Treaty of Coruscant, so only lore prior to that date is relevant.
Keep the Inhabitants page updated.
Update the individual class ability pages with patch changes.
Add codex entries.
Keep existing articles & info up-to-date. If you come across anything contradicted by new information then please edit the page!
For specific requests for Admins use the noticeboard.
Useful SpecialPages
---
Categories
Files
Links
Pages
The subcategories below contain pages that have been identified as needing attention for one or more of the following reasons:
Changes have been suggested that should be discussed first or are under discussion.
The page has flaws that need addressing by an editor with the knowledge or skills to help.
The action the page needs requires special rights.
Subcategories
This category has the following 29 subcategories, out of 29 total.
Pages in category "Wiki maintenance"
This category contains only the following page.