Dewbacks are large, four-legged, omnivorous, cold-blooded reptiles native to the desert wastes of Tatooine. As such, they are well-adapted to the harsh desert climate. This and the fact that they can be easily domesticated, makes them commonly employed as beasts of burden by both the inhabitants of the desert planet and the off-worlders wandering its dunes. Due to their numerous useful traits and versatility, they are quite possibly the most respected of all the creatures native to Tatooine.
Info, Help and Useful links
TOR Wiki is an online encyclopedia based on the popular MMORPG Star Wars: The Old Republic, developed by BioWare, LucasArts and Electronic Arts.
This site contains thousands of pages relating to in-game items, missions, characters and planets, as well as voice actors, expansion information and news articles about the game. As the game is constantly expanding and changing, there will always be something new to add, so this Wiki will expand as long as there is new content to include. Whether you're here just to visit, read, or help us add more, we hope to continue expanding and provide information from all corners of the galaxy!
If you don't know where to start, here are some useful links:
You may also want to check out TOR Wiki in a different language: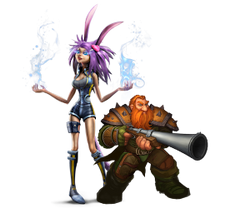 Community content is available under
CC-BY-SA
unless otherwise noted.