About me
An eager person who thirsts for knowledge, especially knowledge for Star Wars.
In the internet I would very much liked to be nicknamed Coddy.
My favorite pages
My Star Wars Hero
My hero of the Star Wars Universe is Darth Revan.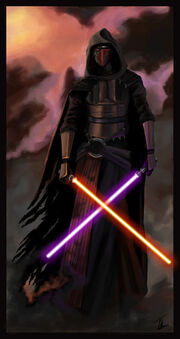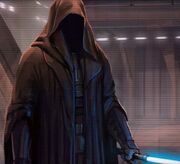 Goals
I want to contribute as much as I can to this wikia by adding new pages and making new edits.
SWTOR Plans
If I manage to get SWTOR I will want to start off as a Jedi Consular and I am looking forward to what this game has to offer. I have always been loyal to the Light side like in SWG when I've always been a Rebel.
I have recently joined The Army of Light, a Republic guild that plans to play SWTOR. Their current Leaders are Grand Master Jephos Mispir and Supreme Master Caliber Mispir.
Wiki Contributions
Pages
Community content is available under
CC-BY-SA
unless otherwise noted.